BUILDING UNIQUENESS
We are very experienced in taking ordinary remodels and transforming them into works of art. No matter the current condition of your home, whether you are adding an entirely new space or re-configuring an existing one, the sky is the limit as to what we can accomplish for you.
We create the perfect combination of innovative design features with practical functionality, perfect for your individual lifestyle. To help capture your vision, we use various resources, like Houzz and "idea books"; which help us identify your style, preferences and expectations.
We can help stretch your dollars by picking and choosing the upgrades that make the most impact while keeping within your budget. We are very experienced in budgeting and calculating the unforeseen expenses that go hand-in-hand with remodeling projects.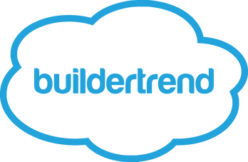 With the use of Buildertrend Residential Software we can provide a better building experience for your homebuyers. Our clients login directly from our website to get real-time 24/7 access to scheduling information, homebuyer selections, documents, change orders, photos, warranty management, and much more.
At Artistic Contractors, we try and eliminate the hassles that typically come with building or renovating a home.
BuilderTREND Client Login
WHAT MAKES US DIFFERENT?
Attention to Detail. Customer Service. Peace of Mind.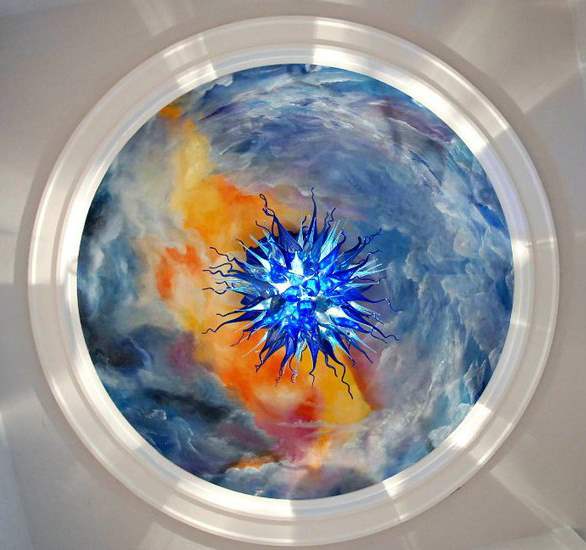 "Artistic Contractors blew me away with their ability to build my unique condo in Uptown Charlotte. They took my ideas and came up with an outstanding design…" ~ Dwight Howard
"There are no other contractors out there like Artistic. They do what they say they are going to do. They're extremely professional and have great prices for all that they do. Oh yeah by the way their workmanship is second to none!" ~ Greg Jones
"Artistic Contractors get in and out of a project like a bolt of lightning and use the precision of a navy pilot on every project they take on."

~ Barbi Mckinnon
"I've had the opportunity to work various contractors. The first thing I tell my clients is that it's important we build a "Superbowl Team" since we work within such strict time frames…"
~ Johnathan Romero
"Artistic did a great job on my remodeling project. The quality of the work and the eye for detail was excellent! I really feel that Drew and Daron listened to what was important to me in my new space and brought my vision to life…" ~ Karin Davies
"Artistic Contractors did an outstanding job on multiple renovation projects at my home in Foxcroft in late summer 2011. They coordinated and consolidated all the different projects to a 2 week time period…" ~ Martha Barber
"I've worked with many contractors over the years but I have to say these guys are my favorite. They've done 2 projects for me, a kitchen renovation and a large addition to my home and each time they exceeded my expectations…"~ Zach Donovan
"I can't say enough about how great the guys at Artistic Contractors are! They helped turn our new house project into our dream home and really made the process a pleasant one. Daron and Drew are a great team…" ~ Jenn Haire
"Artistic Contractors did a large-scale addition to my home and I couldn't be more pleased with the results. Daron and Drew were a pleasure to work with and made the process very enjoyable. They took the time …" ~Tony Mac
"Daron and Drew are great! They were our contractors for our 203k renovation loan, and from start to end they were reliable, responsive, flexible, and generally a pleasure to work with. We were on a tight schedule…"~ Lauren Gastley
"Artistic Contractors made my Dream of a home a Reality. Daron Gaon was extremely knowledgeable about custom design, which was a plus for me as, I desired a builder that was creative and had the talent to think out of the box.." ~ Dawn Mimbs
"Artistic has done two jobs for me and we are getting ready for the third! I have even recommended them to relatives. They are knowledgeable and friendly. They can be depended on. Their bids are competitive…" ~ Elizabeth Bland