WHAT WE DO
Artistic Contractors is Charlotte's luxury custom home builder. We specialize in top-notch home design/ build services. We are also a premiere general contractor in home remodeling and home renovations. Today, Artistic continues to innovate and adapt with our shifting economy, emphasizing building in the most financially efficient manner possible. With that being said, Artistic will never compromise our standard of quality, or our unique construction concepts.
Our company has the luxury of having two licensed General Contractors (GC) on staff. There are two sides to the construction process, the actual construction and the business side. Artistic is structured to have a licensed GC working not only in the field, but also in the office. This provides clients with piece of mind knowing an expert will be handling all aspects of the construction process.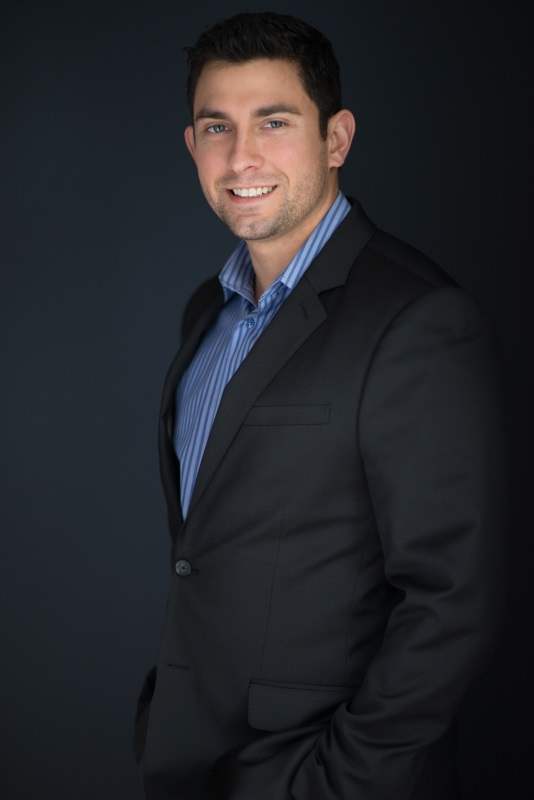 Daron Gaon


President, Co-Owner, Licensed General Contractor




NC 

License #70053
SC License #117024

"2008 Parade of Homes Winner"
With over 15 years of construction experience in Charlotte, Daron began his career at the peak of the custom home surge in the early 2000's. From an early age, he grew up learning the basics of the construction industry working for his father's company.
In 2003, Daron became a project manager for his father's company, supervising projects exceeding two million dollars on average.
In 2006, Daron obtained his NC Building Contractor's license, enabling him to construct projects on his own, both commercial and residential. Shortly thereafter, he founded Artistic Contractors, which embodied his unique design concepts as a builder. In the years to follow, Daron spent his time building a world-class reputation as one of the premiere builders in North Carolina.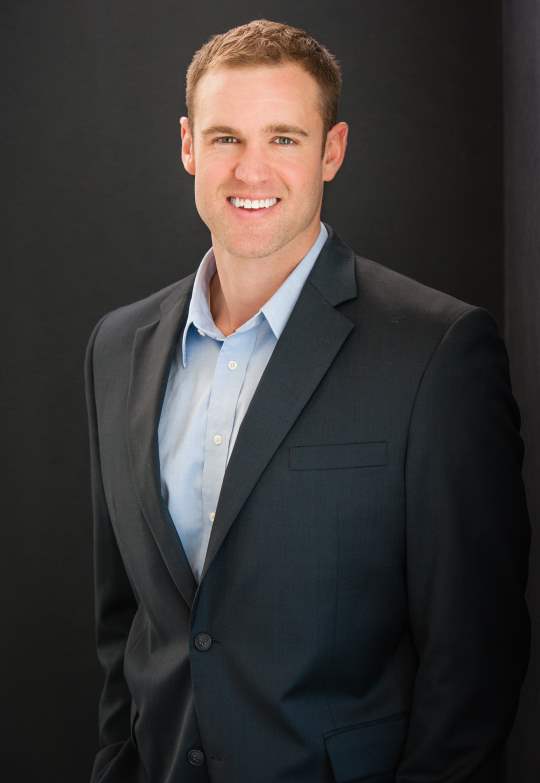 Andrew Parker
Co-Owner, Business Manager


Andrew joined Artistic in 2017 to manage all business affairs and to help facilitate company growth. Andrew's primary roles will be operations, accounting, marketing, compliance and customer relations. One of his main goals will be to ensure every customer has an excellent experience. Andrew will also attempt to deepen relationships with Artistic's suppliers and sub-contractors.
Andrew graduated with honors in 2006 from North Carolina State University with a degree in Business Management, a concentration in Finance and a minor in Accounting. After college he decided to work for The Vanguard Group where he continued to grow his personal finance knowledge of mutual funds, asset allocation, tax-efficient investing, and retirement accounts. Andrew's next job was with Bank of America where he spent eight years in compliance and risk management roles. During his tenure at Bank of America Andrew polished his skills in data analytics, model development & validation, testing, systems integration, project management, reporting, and managing employees.
Andrew has been working with Daron and Drew on the side developing single-family residential properties in the Plaza Midwood area since 2013. Andrew is a native Charlottean and is very familiar with the Charlotte real estate market, which will aid the team in seeking out further development opportunities in and around Charlotte. His in-depth market knowledge also helps potential customers select the perfect lot for their new dream home built by Artistic Contractors!