Residential Land Development
You own the land. We'll help develop it.
PARTNER WITH ARTISTIC CONTRACTORS AND TURN YOUR LAND INTO AN INCOME-PRODUCING INVESTMENT
Artistic Contractors is looking to partner with land owners that have equity in a piece of land and an interest to develop it. The land can be completely raw or have a structure on it that can be demolished. We envision a profitable joint venture that produces significant income through the development of a multiple housing community.
The benefit to you as the private land owner is that very little will be expected of you; you provide the land and we will take it from there. Additionally, we expect zero dollars down. And the return on investment will be much greater than selling the land on its own.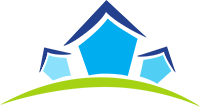 Your land is not making you any money just sitting there. In fact, every year it costs you in taxes. It's time to do something with it. Take the first step and find out how much you can make by developing your land.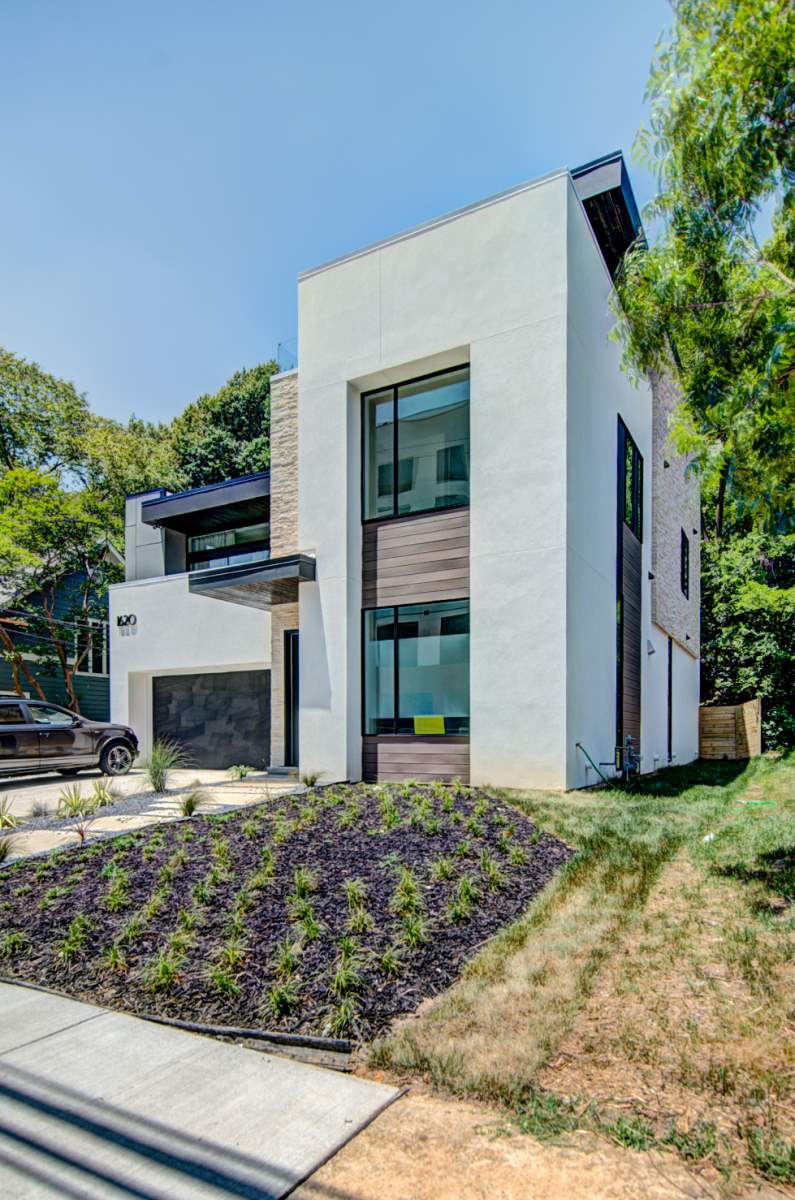 WHAT YOU CAN EXPECT FROM ARTISTIC CONTRACTORS
We take the ball and run with it, making it easy for the land owner.
Development of the raw land
We set up of all utilities such as sewer, water, well, gas, propane, grading and street construction, etc.

Construction of all homes from start to finish
We will select all interior and exterior finishes. We will handle all outdoor living spaces: pools, docks, landscaping.

Design all the homes
This includes development of architectural plans, engineering and all 3-D renderings/walkthroughs.

Financing, marketing and sales
We will use our approved construction lenders and realtors to finance and sell completed homes.